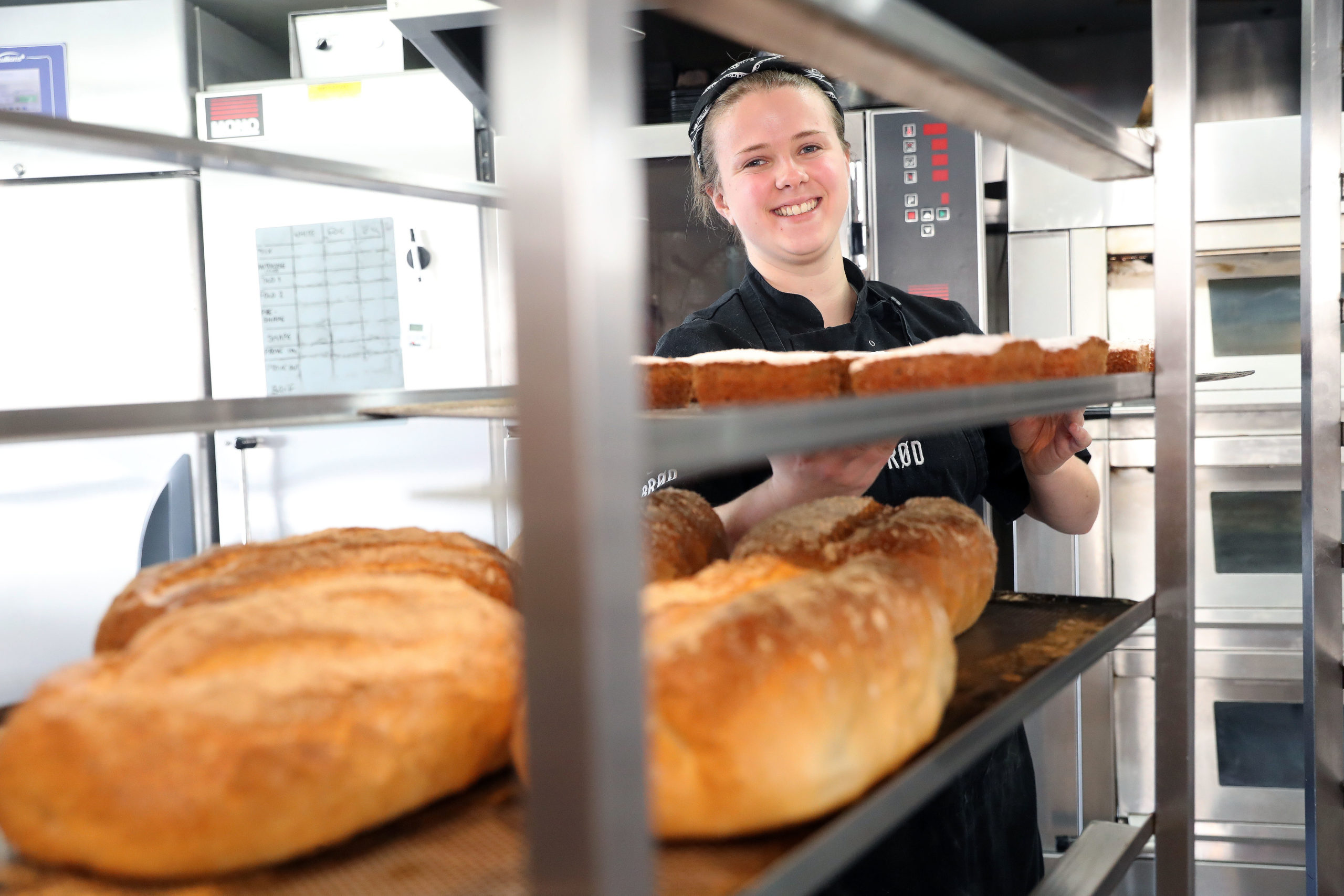 Times are changing, but apprenticeships are still here.
The world might have changed in recent months, but the need for people just like you, to grab fantastic opportunities for apprentices has not. Businesses still need you to join them; to learn and develop new skills that will help them grow and for your career to thrive.
An apprenticeship with us is a great way to gain a qualification whilst working and getting paid. From food manufacturers and social care providers, to animal and equine businesses. Many sectors are currently looking for apprentices to join them as the country returns back to work.
Gain real life skills, knowledge & experience and be proud to build a better future – become an apprentice with us and…
Dream it. Learn it. Live it.
Hear what our apprentices have to say about us….
The apprenticeship is tailored to your learning needs and career goals.
We are one of the leading training providers in Wales and specialise in delivering apprenticeships in the following occupational areas.